Home / Products
Spray Foam Polyurethane Systems
Pre-blended polyurethane polyols for spray foam insulation and water-proofing.
Spray Foam Polyurethane
Sipolynate® Series SP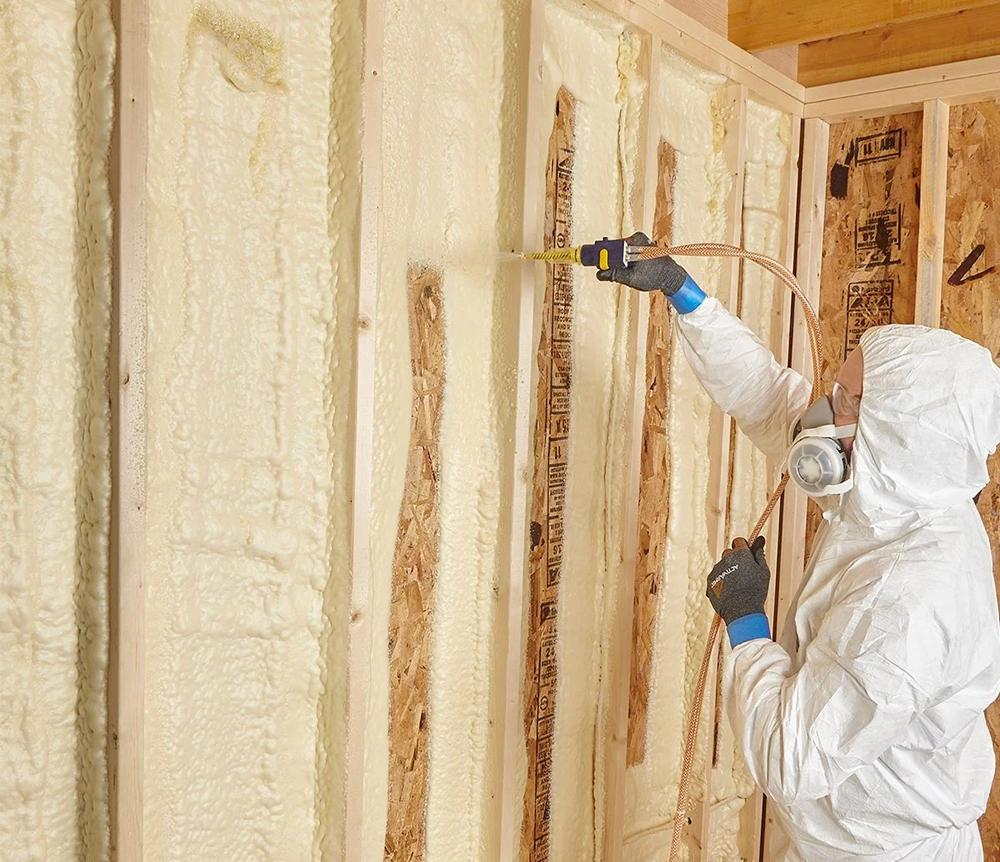 Spray Foam Pre-Blended Polyol Systems
Spray foam systems are used to insulate walls and roofs using specialised spraying equipment. The foam helps to maintain indoor temperatures and also aids in water leakages from the surfaces.
Excellent surface finish and inter-laminar adhesion properties.
Environment friendly solutions with CFC free blowing agents.
2-in-1 solution for thermal insulation and water-proofing.
Available Grades
Non-Fire Retardant Grades

Spray Fire Retardant Grades