Home / Careers
Careers
It is the expertise, commitment and motivation of a company's employee that strengthen the foundation of company's growth.
Career
Join & succeed with us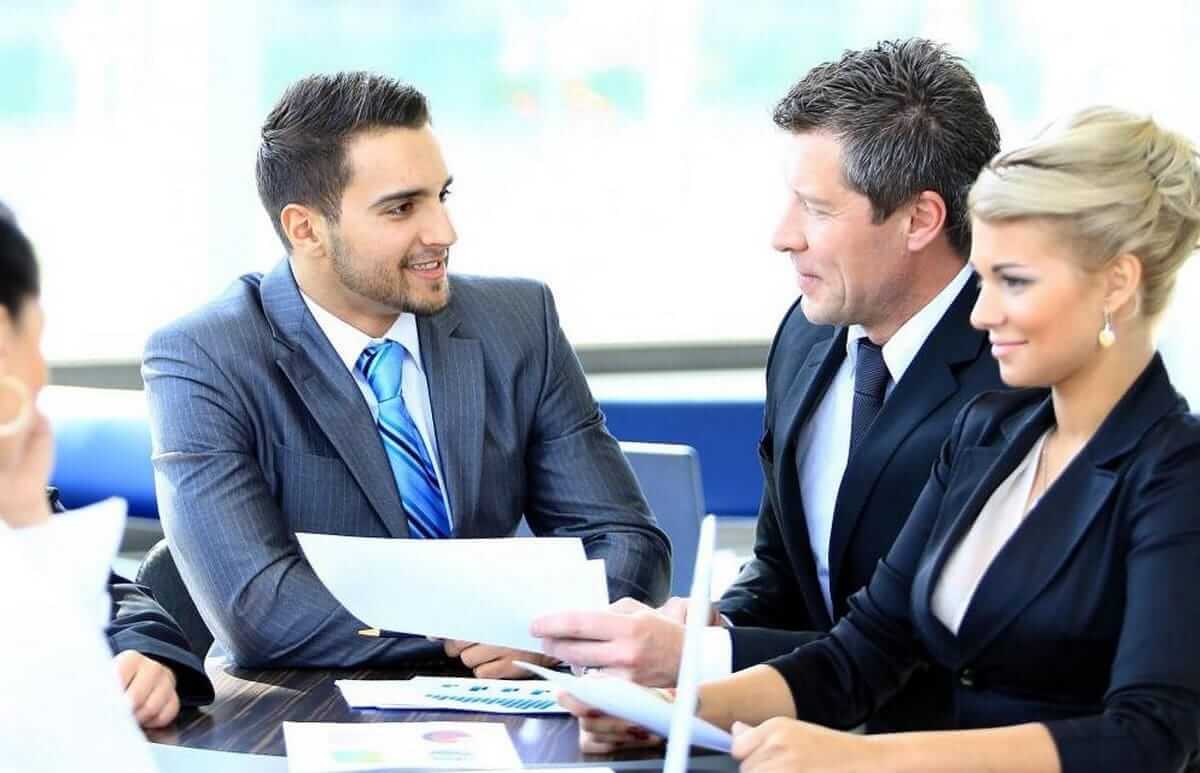 Sales & Marketing
Responsible for building up a business by identifying new business prospects, employing promotional strategies, and selling products to prospects. They must build relationships with the new clients and maintain relationships with current clients. They will also need to stay ahead of the competition and work on sharpening and improving their technical and managerial skills by attending seminars and workshops.
Share your profile at the following email addresses: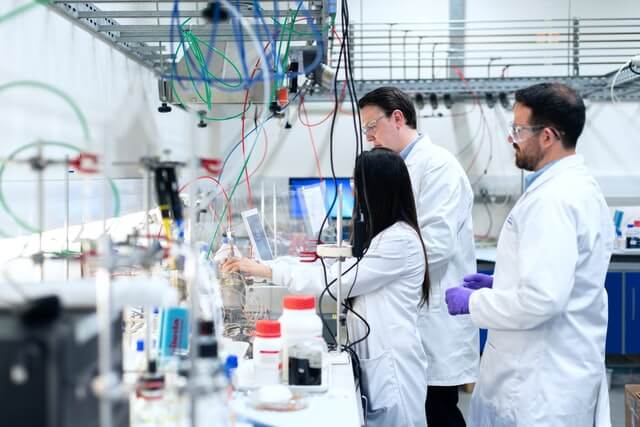 Polyurethane Chemist
Responsible for carrying out research and development projects and testing procedures on scheduled production batches. They must also provide technical support to the sales team, travel to customer sites for sample trials and troubleshootings, conduct thorough experimental analysis, and optimise costs while maintaining the quality standards.
Share your profile at the following email addresses: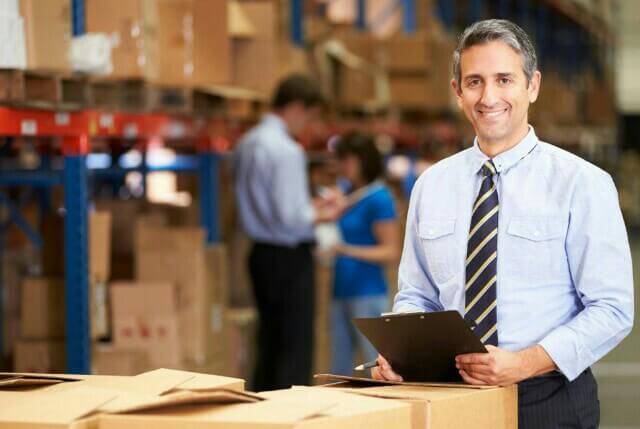 Procurement & Purchase
Responsible for maintaining raw material stock for the production processes. They must develop a wide vendor base for different raw materials and procure materials on time with maximum cost efficiency, while building and maintaining healthy relations with other businesses.
Share your profile at the following email addresses: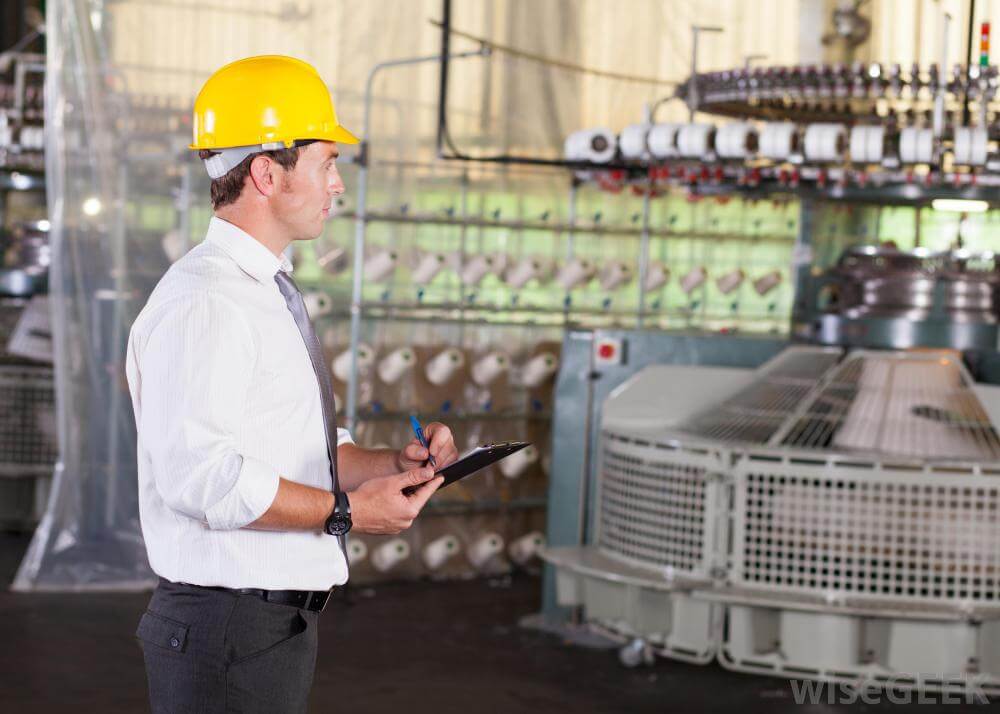 Quality & Assurance
Responsibel for monitoring and improving the quality of the operational processes and outputs. They must design quality standards, inspect materials, equipment, processes, and products, develop quality control systems, and determine corrective actions. They will also be expected to work with managers and supervisors to implement quality measures.
Share your profile at the following email addresses: