Home / Products
Shoe Sole Blended Systems
Explore the available grades for polyurethane based shoe sole systems.
Shoe Sole Systems
SIPOLYNATE™ Series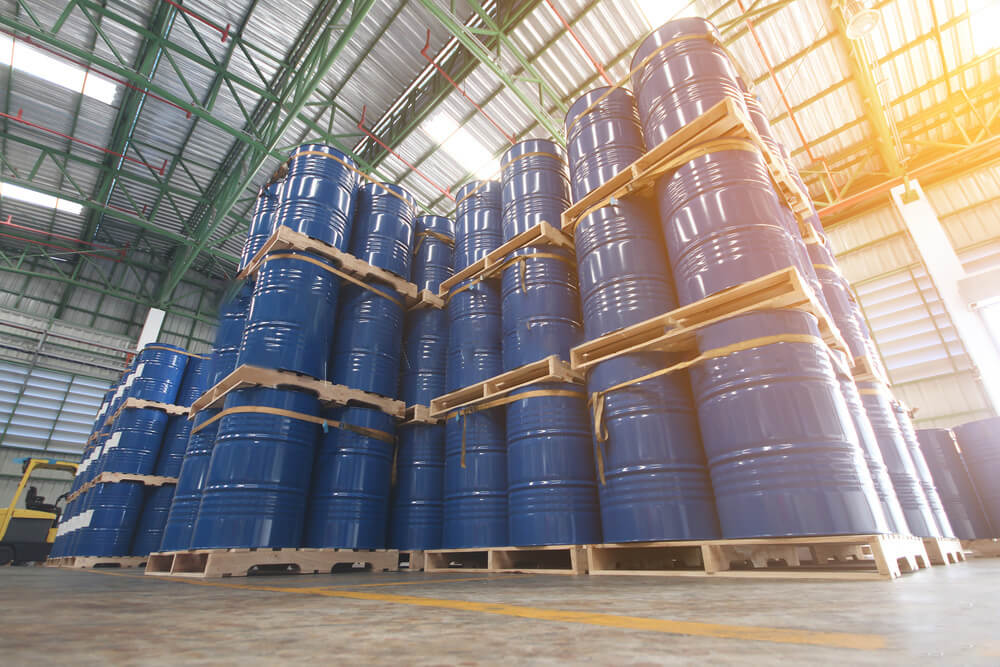 Polyester based PU shoe sole systems
Shoe sole systems are used to produce unit footwear soles. The system comprises of customized polyol component along with the compatible isocyanate pre-polymer. Polyester based systems result in low density soles, having excellent resistance to abrasion.
Polyester based solutions to cater all your demands.
Pre-mixed with varied industry standard colours.
Consistent quality with better affordability.
Available Grades
Releasing Soon