Home / Products
Packaging Polyurethane Systems
Pre-blended polyurethane polyols for producing packaging foams for varied applications.
Packaging Polyurethane
Sipolynate® Series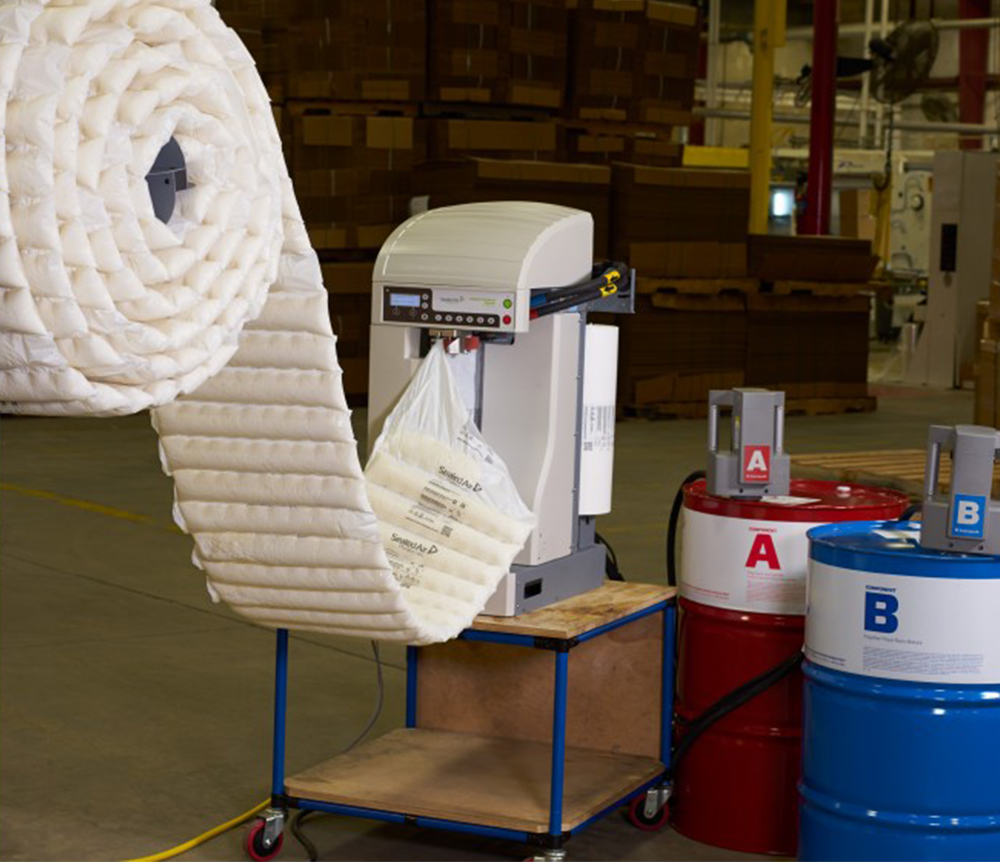 Packaging Polyol Systems
Packaging pre-blended polyols are used in safe packaging applications and can be employed in various containers including corrugated, plastic, wooden boxes, etc. The systems can have densities as low as 8 KG/cubic meters to avoid adding any extra weight to the package.
Easy to use with excellent shock absorbing capability.
Environment friendly solutions with CFC free blowing agents.
Long lasting reliability with good load bearing capacity.