Home / Products
Integral Skin Polyurethane Systems
Pre-blended polyurethane polyols for producing integral skin foams for varied applications.
Integral Polyurethane
Sipolynate® Series I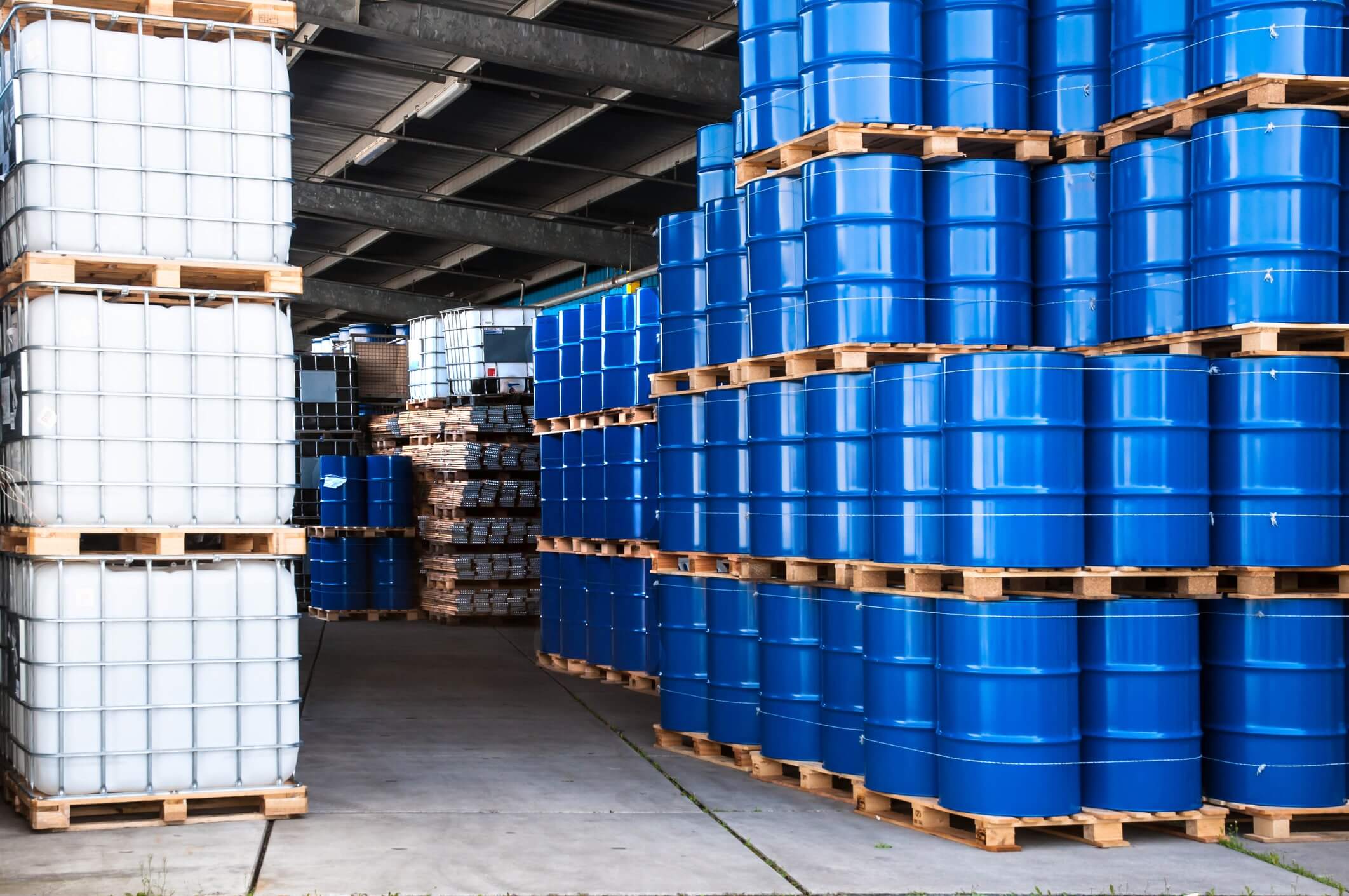 Integral polyurethane blended polyol systems
Integral skin pre-blended polyols are used to produce micro-cellular foams such as in chair armrests, gun recoil pads, steering wheels, gear knobs, air filters, etc.
High quality physical foam properties.
Environment friendly solutions with CFC free blowing agents.
Available Grades
Releasing Soon