Home / Products
Integral Skin Polyurethane Systems
Nulla dolorem perferendis inventore! posuere cubilia Curae; Nunc non risus in justo convallis feugiat. consectetur adipisicing elit.
FLexible Polyurethane
Sipolynate™ Series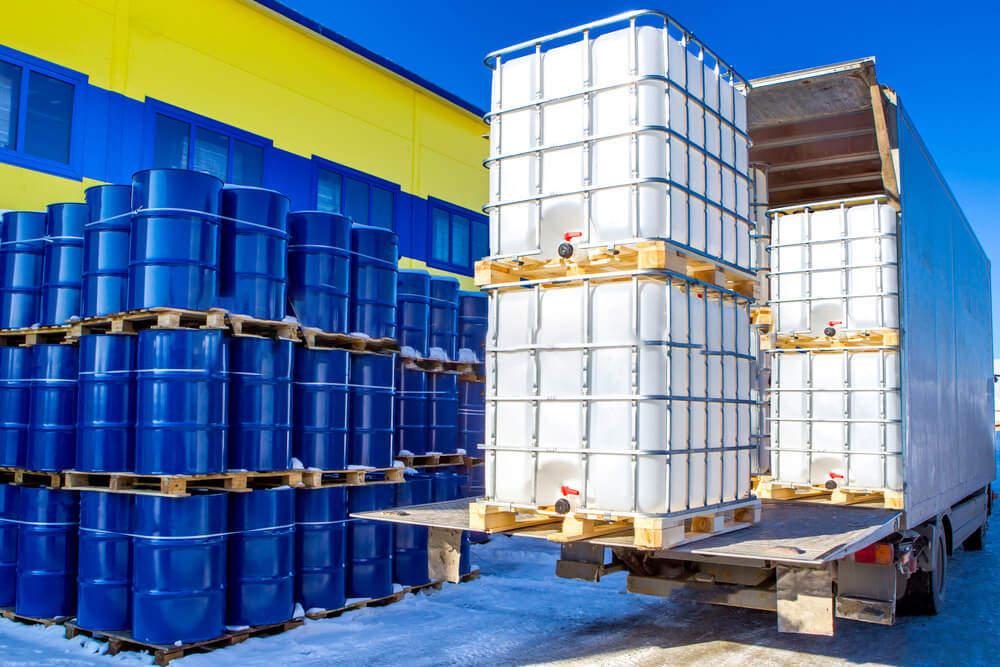 Flexible polyurethane blended polyol systems
Flexible pre-blended polyols are used to produce moulded and slabstock flexible foams such as automotive seats, cushions, neck bands, mattresses, and soft furniture.
High quality physical foam properties.
Environment friendly solutions with CFC free blowing agents.
Available Grades
Releasing Soon