Home / Products
Our Products
Explore the full range of polyurethane solutions for all your needs.
Products
Explore the polyurethane range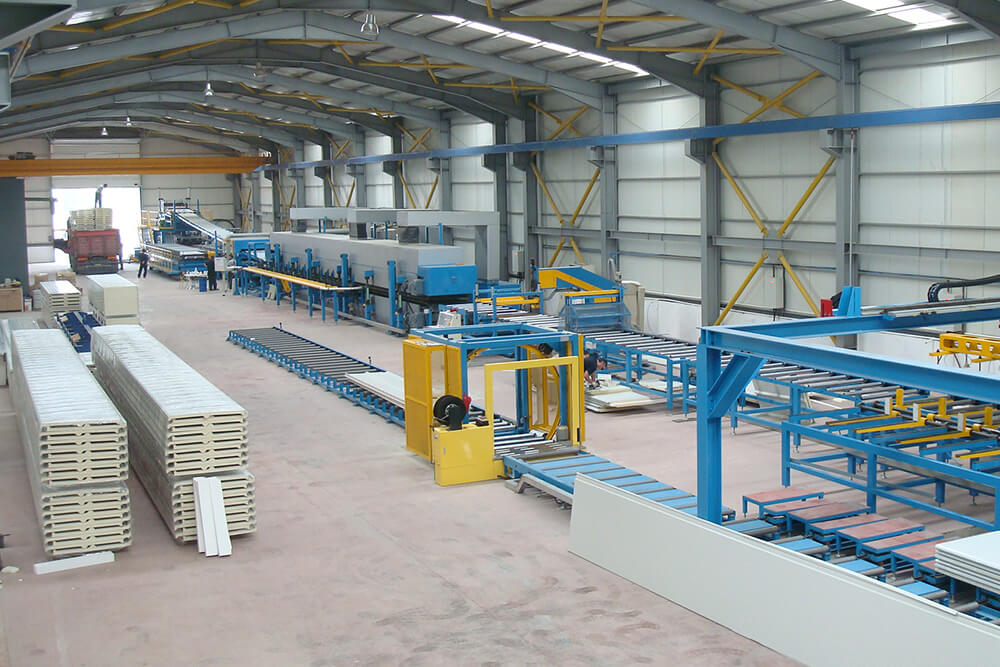 Rigid Polyurethane Blended Polyol Systems
Rigid pre-blended polyols are used to produce rigid foams, used in applications such as general insulation, buoyancy, wood imitation, and load bearing structures.
Excellent surface finish and inter-laminar adhesion properties.
Environment friendly solutions with CFC free blowing agents.
Customized solutions for customer specific needs and requirements.
View Grades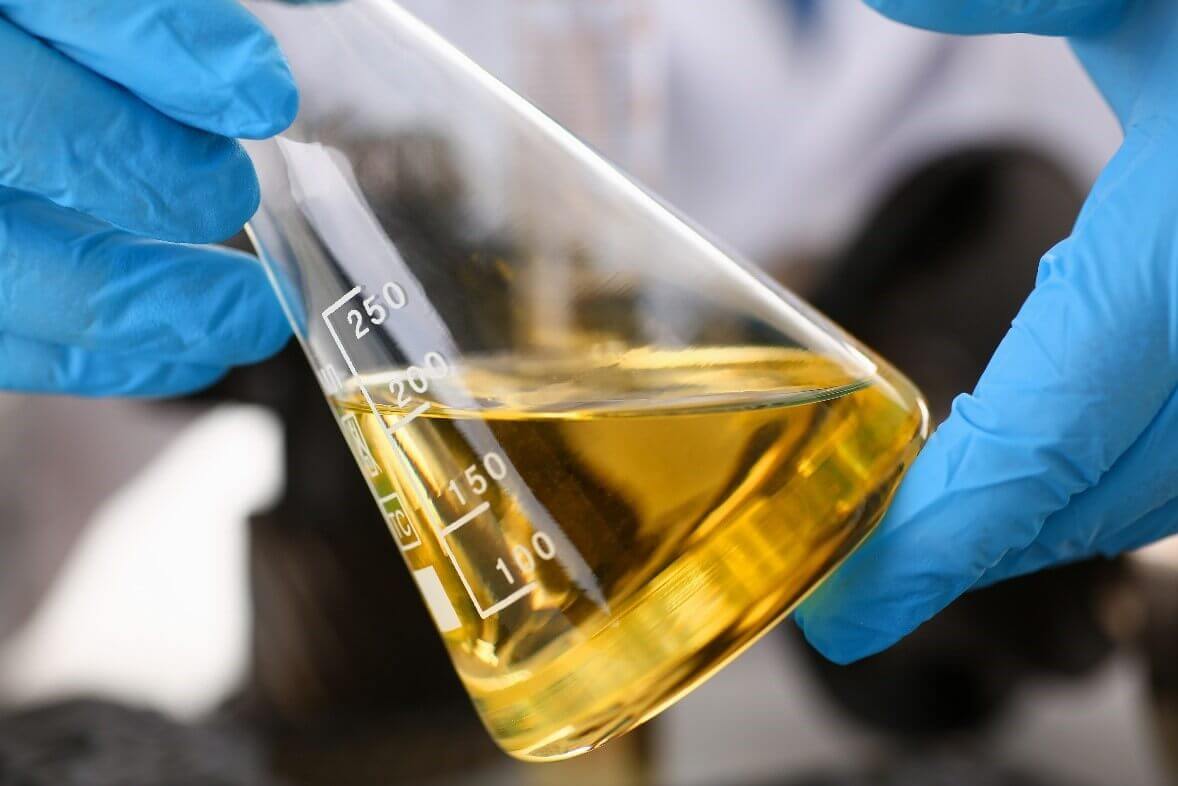 Aromatic Polyester Polyols
Aromatic polyester polyols are designed to produce rigid polyurethane (PUR) and polyisocyanurate (PIR) foams.
Consistent quality with better cost efficiency.
Excellent mechanical properties and enhanced thermal efficiency.
View Grades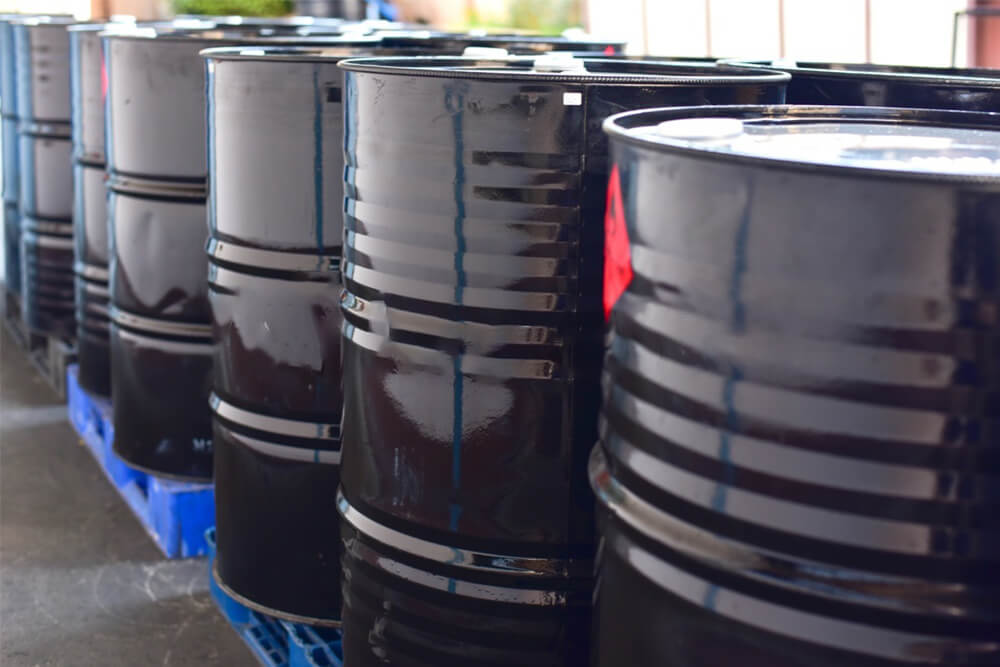 Polymeric & Monomeric Isocyanates (MDI)
Isocynates are used in conjunction with the polyols to produce all associated polyurethane foams.
Imported products with best in class offerings.
Assured quality with full technical support.
View Grades