Home / Products
Polymeric & Monomeric Isocyanates (MDI)
Isocyanates provide the nexessary NCO content in the reaction matrix to produce polyurethane foams.
Isocyanates
Polymeric MDI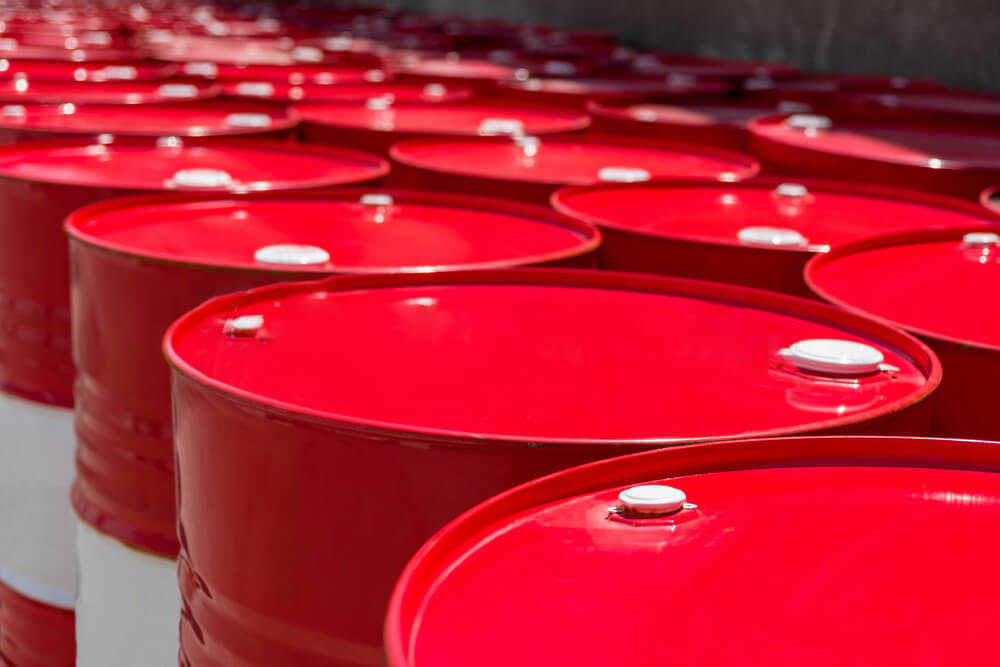 Polymeric Isocyanates
Polymeric MDI is polymethylene polyphenylisocyanate, and is derived from the classic chemical reaction of carbonyl-chloride with aniline-formaldehyde condensate. The product has a narrow molecular weight distribution and a high reactivity. Applicable to many foam processes, this product is compatible with rigid polyether and polyester polyols, making it suitable for a full range of low- to high-density semi-rigid foams, rigid foams and structural RIM processing.