Home / Products
Adhesive Systems
Nulla dolorem perferendis inventore! posuere cubilia Curae; Nunc non risus in justo convallis feugiat. consectetur adipisicing elit.
Adhesive Systems
Sipolynate™ Series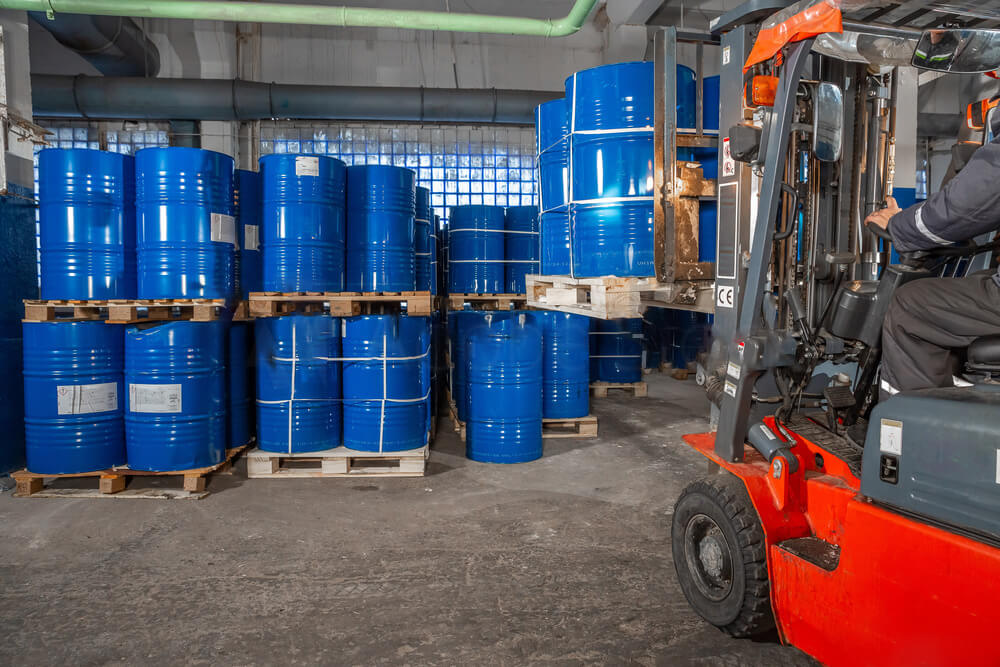 Polyester based PU adhesive systems
Adhesive polyurethane systems are mainly used in adhesion based applications and can be employed with various substrates including but not limited to glass, plastic, wood, tiles, and concrete.
Polyester solvent based PU adhesive for all substrates.
Long lasting reliable bonding with minimal effort.
Available Grades
Releasing Soon