Home / Products
Rigid Polyurethane Systems
Pre-blended polyurethane polyols for producing rigid foams for varied industrial applications.
Rigid Polyurethane
Sipolynate® Series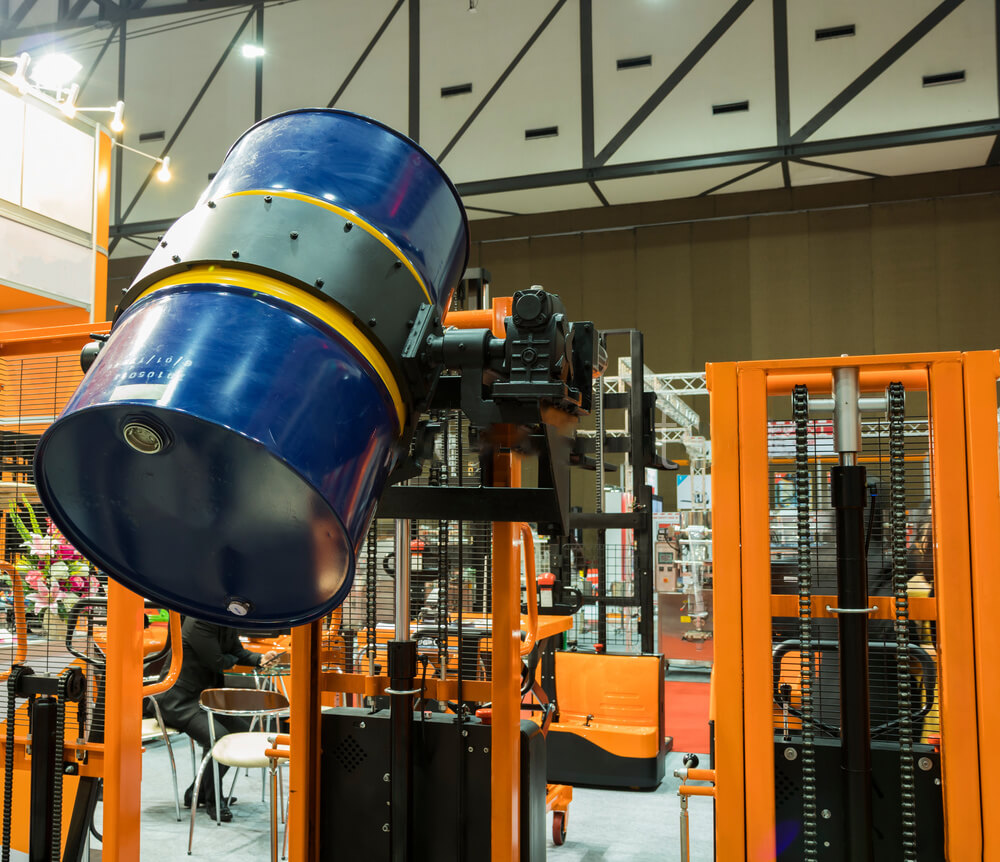 Rigid Pre-Blended Polyol Systems
Rigid pre-blended polyols are used to produce rigid foams, used in applications such as general insulation, buoyancy, wood imitation, and load bearing structures.
Excellent surface finish and inter-laminar adhesion properties.
Environment friendly solutions with CFC free blowing agents.
Customized solutions for customer specific needs and requirements.
Available Grades
Non-Fire Retardant Grades

Fire Retardant Grades