Home / Products
Aromatic Polyester Polyols
Polyester polyols enhance the mechanical properties and thermal efficiency of rigid polyurethane foams, with better cost efficiency.
Aromatic Polyesters
Espurepol® Series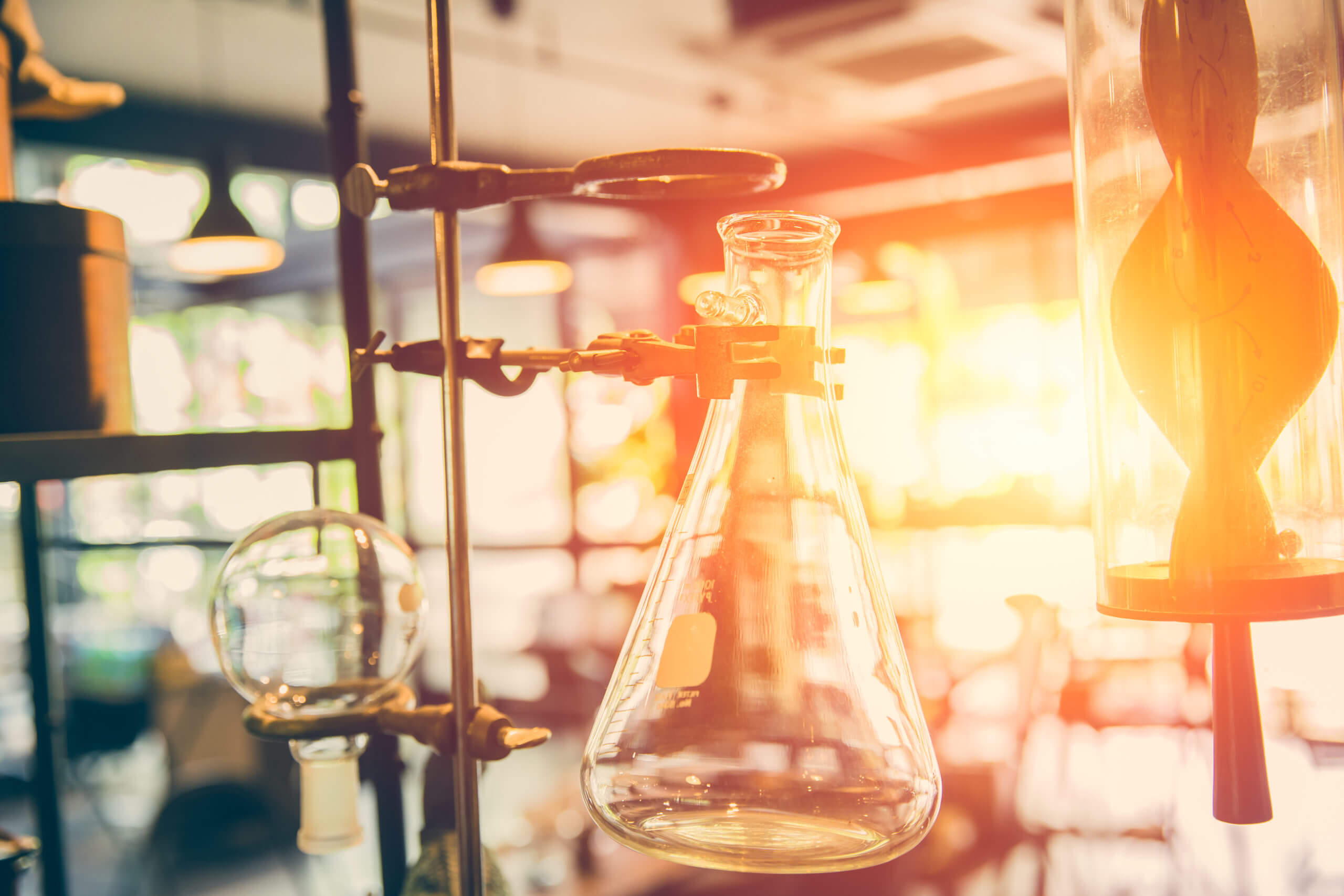 Aromatic polyester polyols
Aromatic polyester polyols are designed to produce rigid polyurethane (PUR) and polyisocyanurate (PIR) foams.
Consistent quality with better cost efficiency.
Excellent mechanical properties and enhanced thermal efficiency.
Available Grades
ESPUREPOL® AR100N

ESPUREPOL® AR100N is a cost-efficient aromatic polyester polyol for rigid polyurethane system. The rigid system is used in insulation of roof panels, wall panels, vessels, and tanks. The foam has a good surface finish with excellent cell structure and good inter-laminar adhesion. The base monomers are diethylene glycol and phthalic anhydride.
Download TDS Download MSDS

ESPUREPOL® AR100VR

ESPUREPOL® AR100VR is a cost-efficient aromatic polyester polyol used as a viscosity reducer in rigid polyurethane system. The rigid system is used in insulation of roof panels, wall panels, vessels, and tanks. The foam has a good surface finish with excellent cell structure and good inter-laminar adhesion. The base monomers are polyethylene glycol and vegetable oil(s).
Download TDS Download MSDS